YOUR PULSE IS WORTH MORE.


So I finished my senior year & graduated.

I go to cosmetology school at regency in Burnsville come October.

Things got better. A lot better. && I can truly say I'm happy now.

It's been a long time;; sorry... but so many things have happened, and life changes.

For those who haven't seen me irl as of late, here's some updated pics.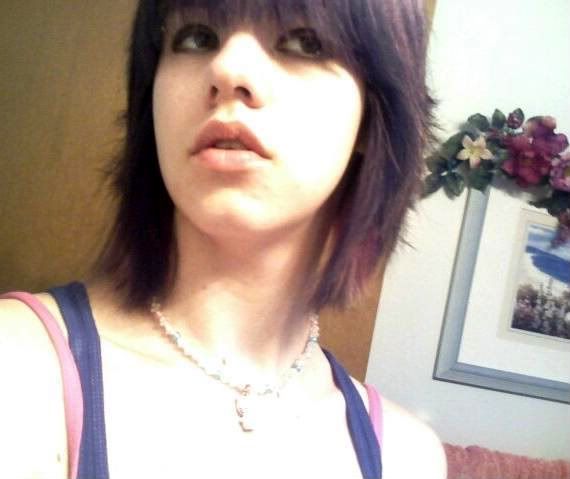 \

Got my eyebrow pierced, got my first tattoo. [The kanji symbol meaning 'beautiful,' on my right hip.]

Miss you all.

xoxo. Ash